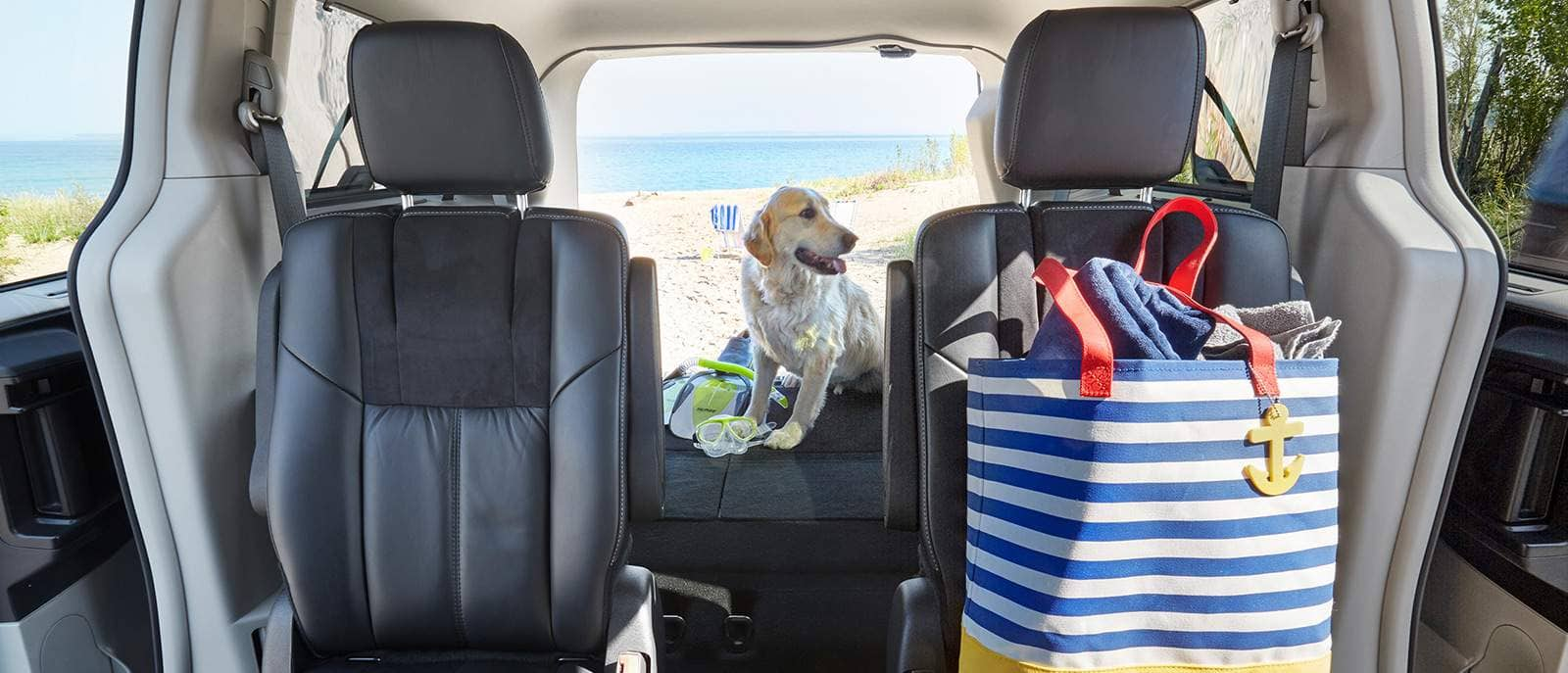 Do you really have to bring everything we own to pick up the new car? Sometimes we have the tendency to pack too much when we get ready for a trip, but what if you need something that is left behind is always what will stay on my mind the entire road trip. Traveling with kids can be tricky, you just never know what you might need and so you find yourself packing shorts and jackets!  

It had been a long time since we have had a new car, especially a new car that had room enough for two adults and three boys under the age of 5. You find yourself looking up to the hubby and shaking your head to his request to pack light. Why would you, this new car is a mini-van with loads of space to stretch out in. Besides we will be cramped for a short period of time now, but we will be riding in style with tons of space in just a few hours.

Well little did we know hubby decided to cut back on few coats I had packed for the kids. It was the beach, who needs jackets?  

It was so nice to be in our new car, everyone was looking happy. We all had plenty of room and even hubby commented about how nice all the stuff we packed fit and we still had plenty of leg room.   Once we stopped to fill up the gas tank, I noticed the weather was getting cooler so I went to the back to unpack the boys jackets. Hubby went inside to pay and came out and looked back at the boys wearing jackets and stated I am so glad you brought the jackets, good move Mom!

Mom smiled. It occurred to Dad then that it wasn't the boys jackets he left behind it must have been his suitcase!  He looks over at Mom and smiles, you know the suitcase I unpacked from the car? Well apparently it was my own clothes, looks like the first stop will be making is a clothing store!
Author Note: Tammy is the owner and author of the Frugal Southern Mom Blog. Visit her on Facebook, Pinterest, and Twitter!